OUR MOTTO
We care... God Heals...
Our Vision and Mission radiates a qualitative Care in every service rendered at Sahrudaya Hospital is to impart divine healing to every suffering life.
OUR MISSION
Provide the highest quality & affordable health care through divine, professional ethics, commitment & dedication. Doing charity to human irrespective of caste, creed, race or denomination.
OUR VISION
Every human person is an image of God which endows him/ her with dignity & honor. Healing ministry aimed at the promotion of human person & his / her dignity...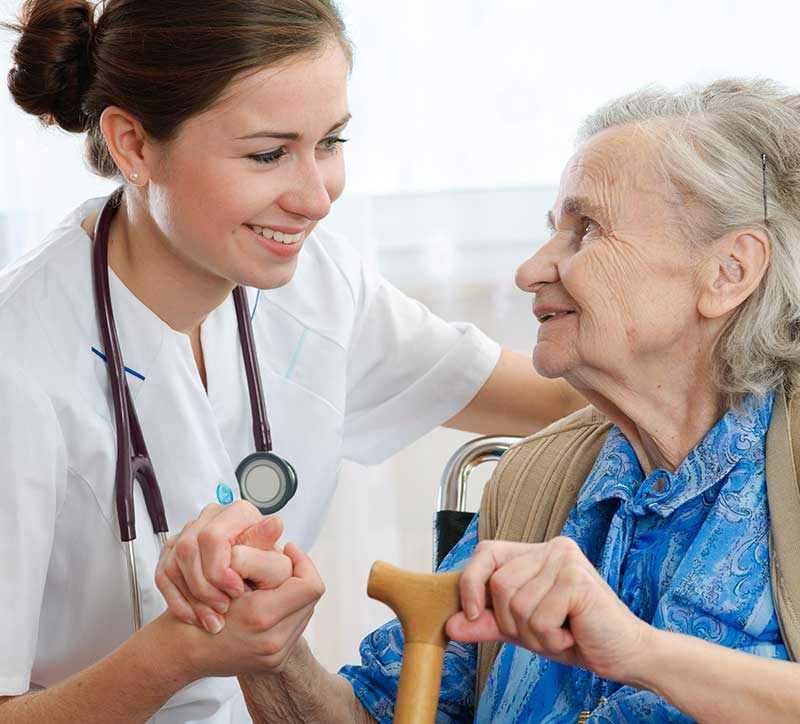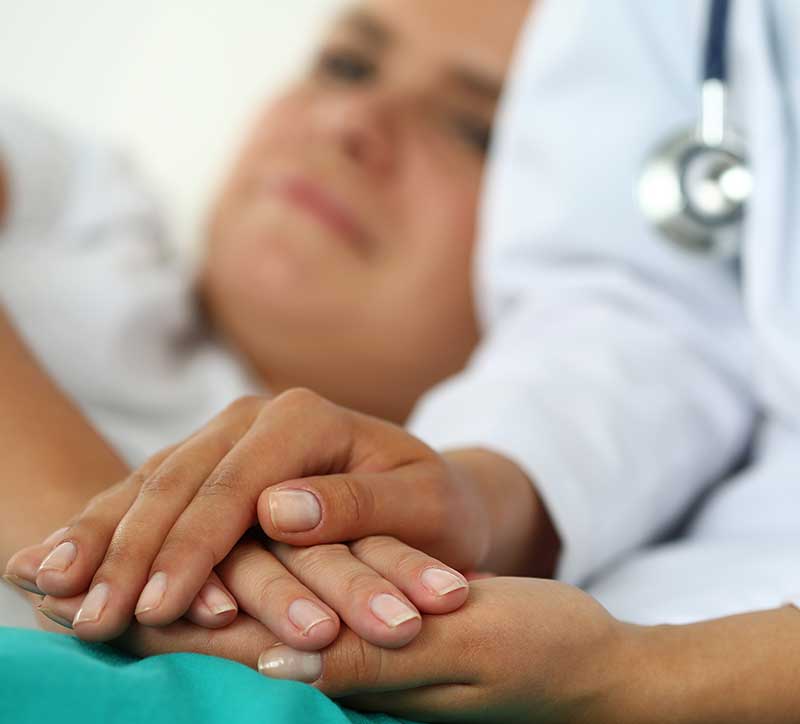 We are here for you.
Book Appointment
Where people come first
A Great Place to Work. A Great Place to Receive Care.

With us, it's always personal.
It's one thing to say you put patients first. It's completely different to actually entrench that mantra into every department and interaction.

The Highest Quality Healthcare
Our Vision and Mission radiates a qualitative care in every service rendered at Sahrudaya Hospital is to impart divine healing to every suffering life.

24*7 EMERGENCY DEPARTMENT
Our emergency department is the best in class facility with 24 hour coverage by highly skilled staff that provides comprehensive emergency medical care & all life saving procedures.

Leading the Way in Medical Excellence.
At Sahrudaya, the soft, gentle, hand of caring brings the combined strengths of state-of-the-art technology and manpower-led expertise in healthcare.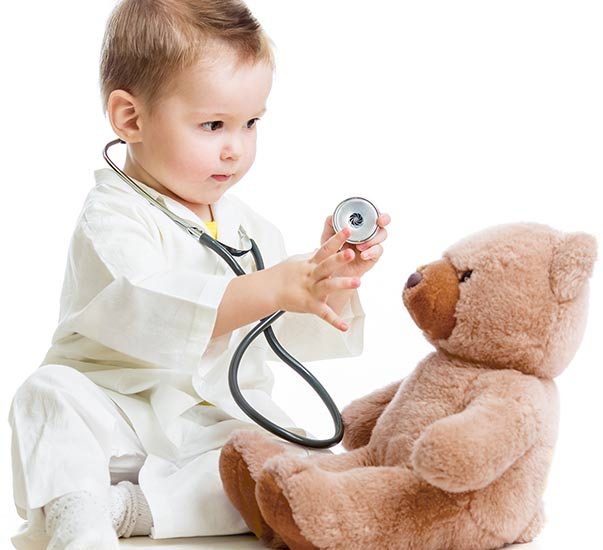 Excellence Is Our Speciality
10000
+ Satisfied Patients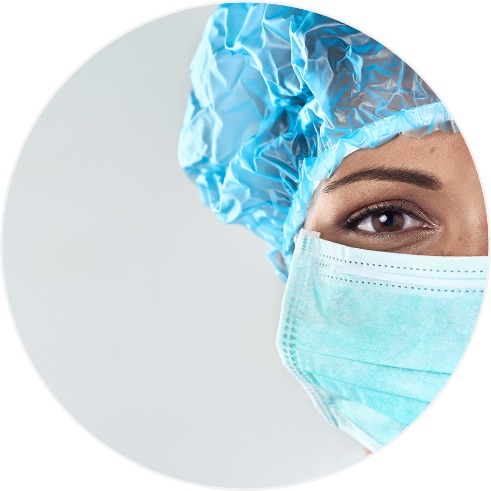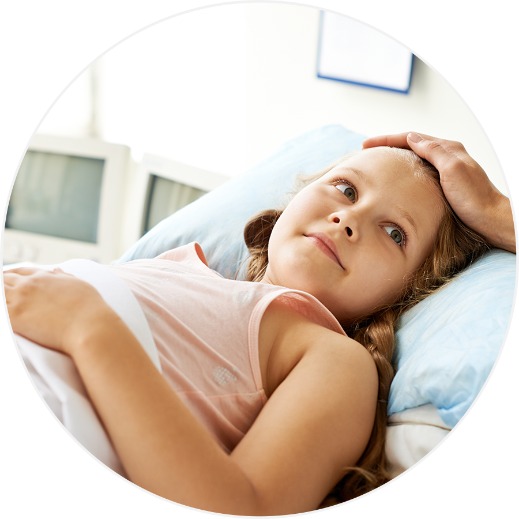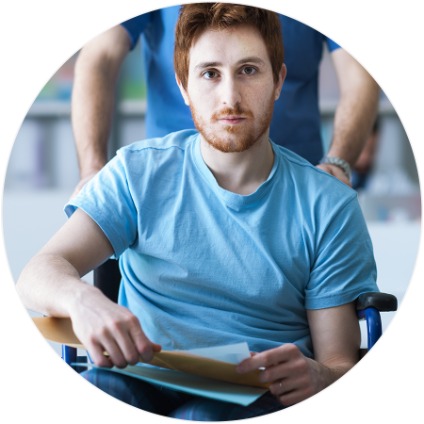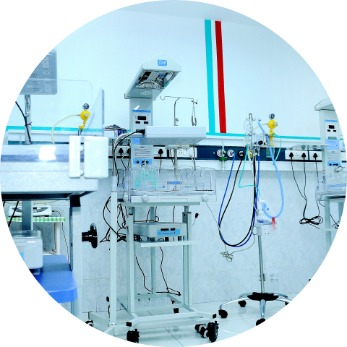 High Quality Medical Equipments
We Are Here For You
Your Health Is Our First Priority.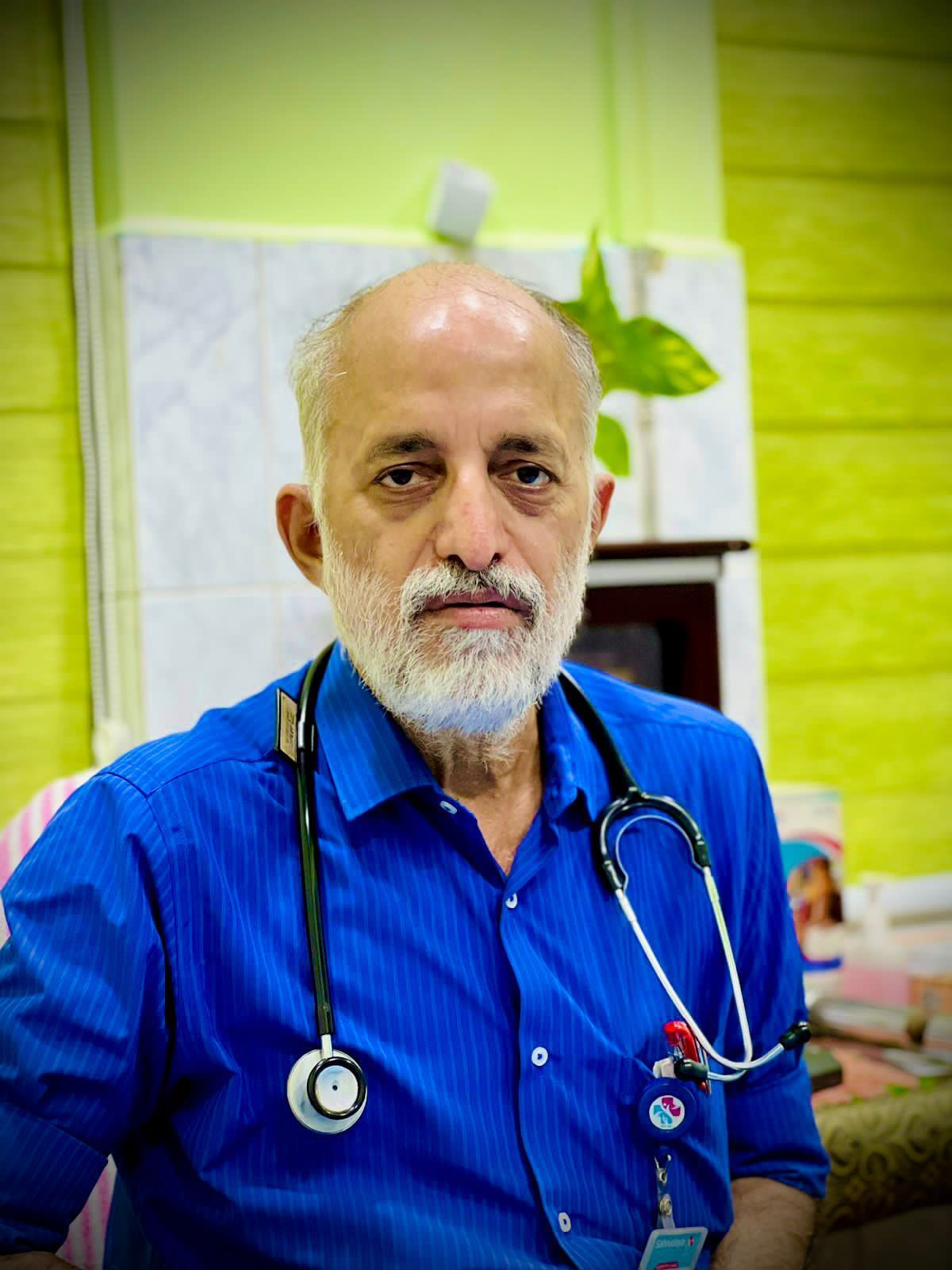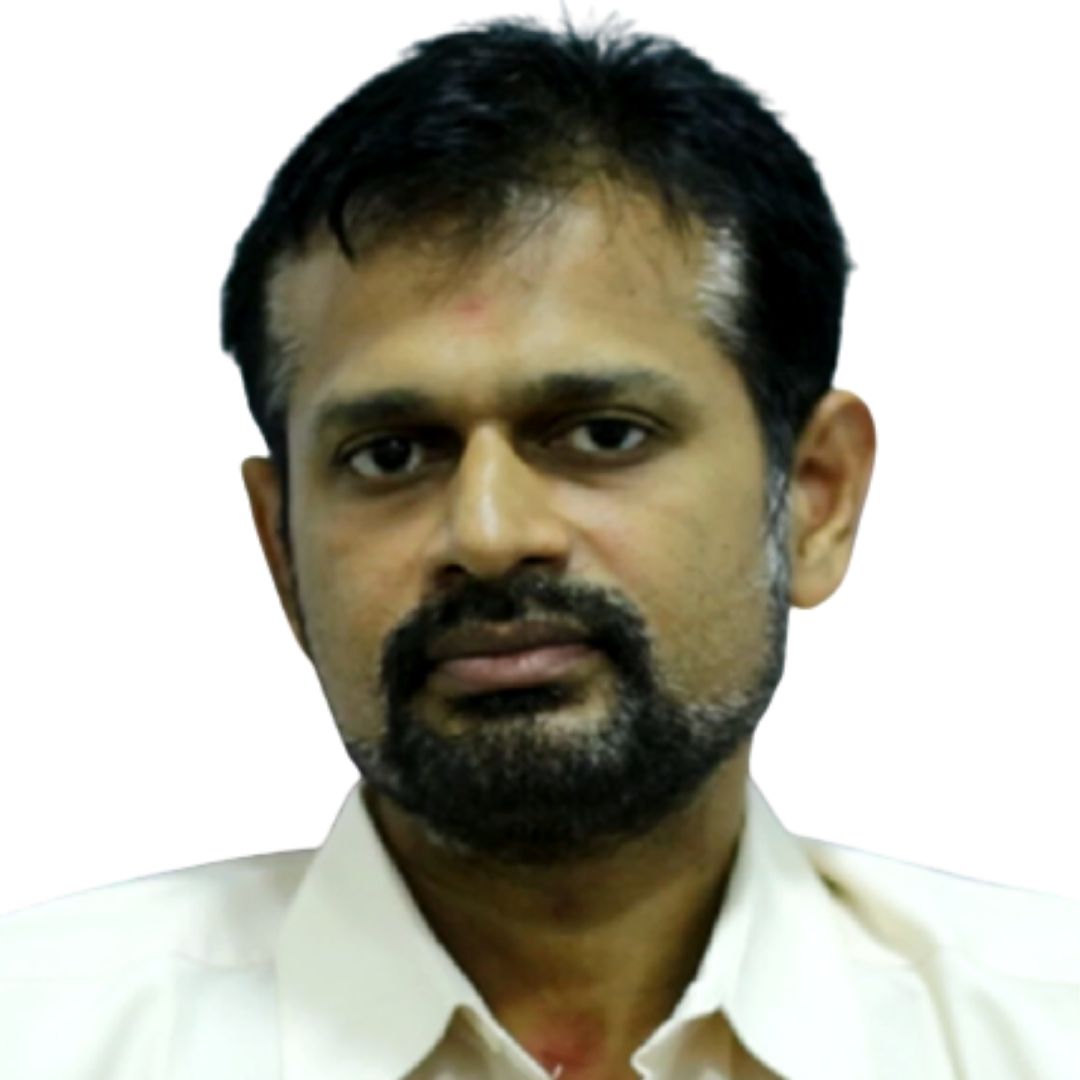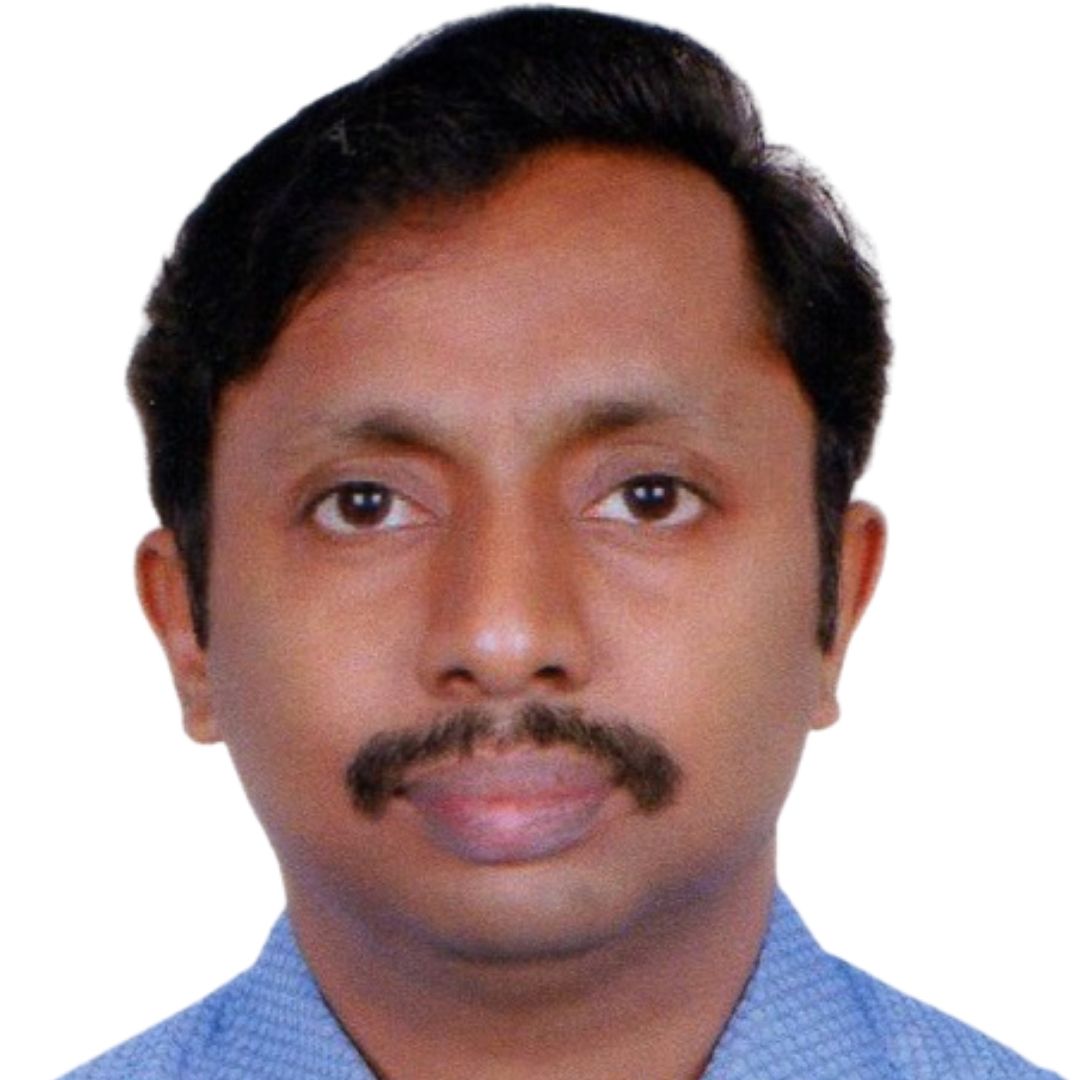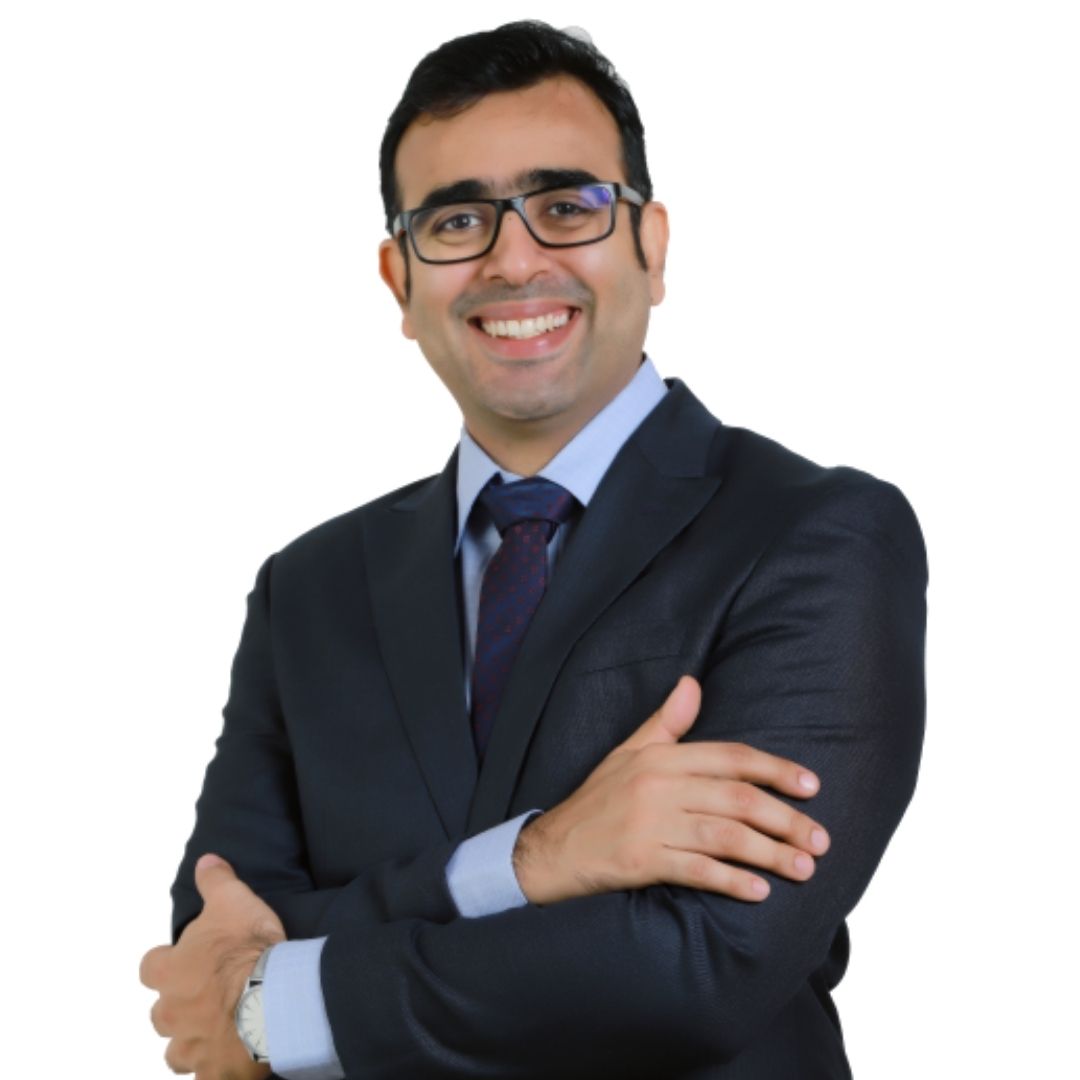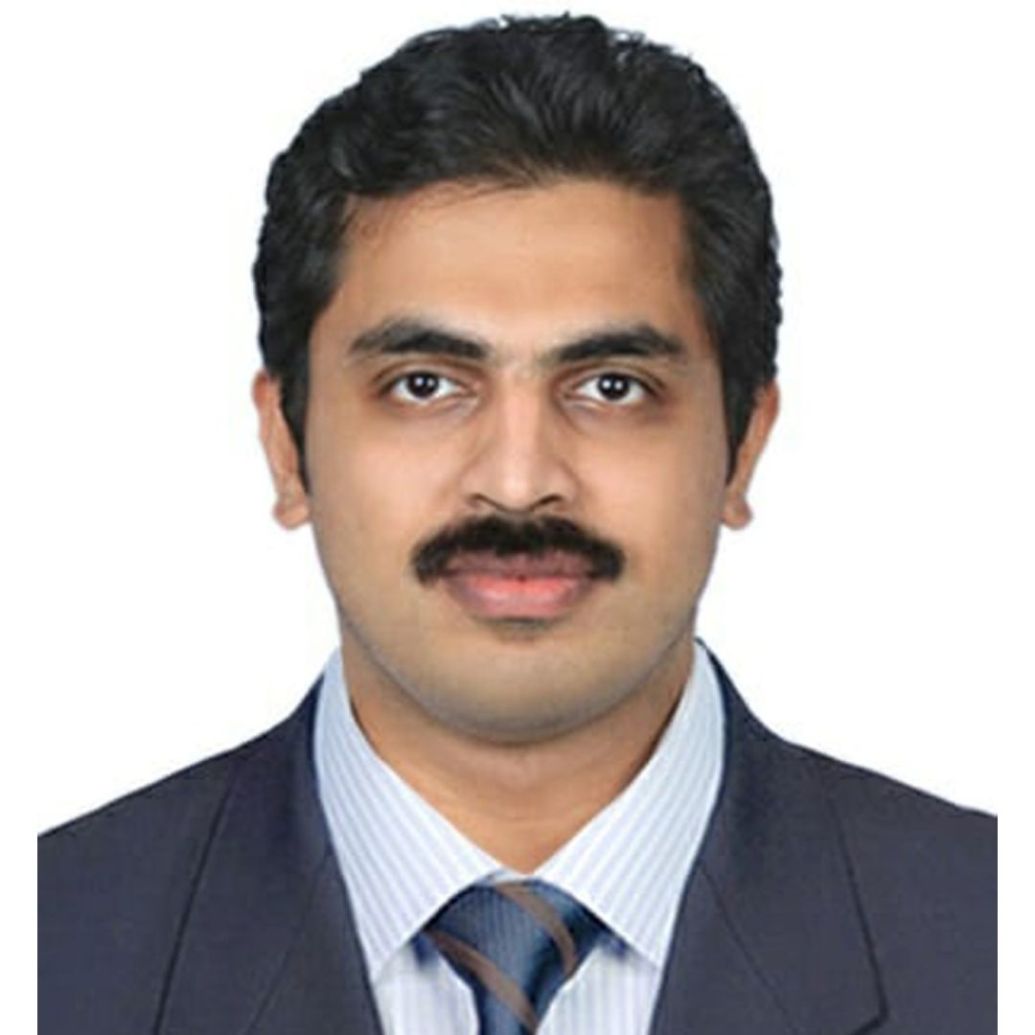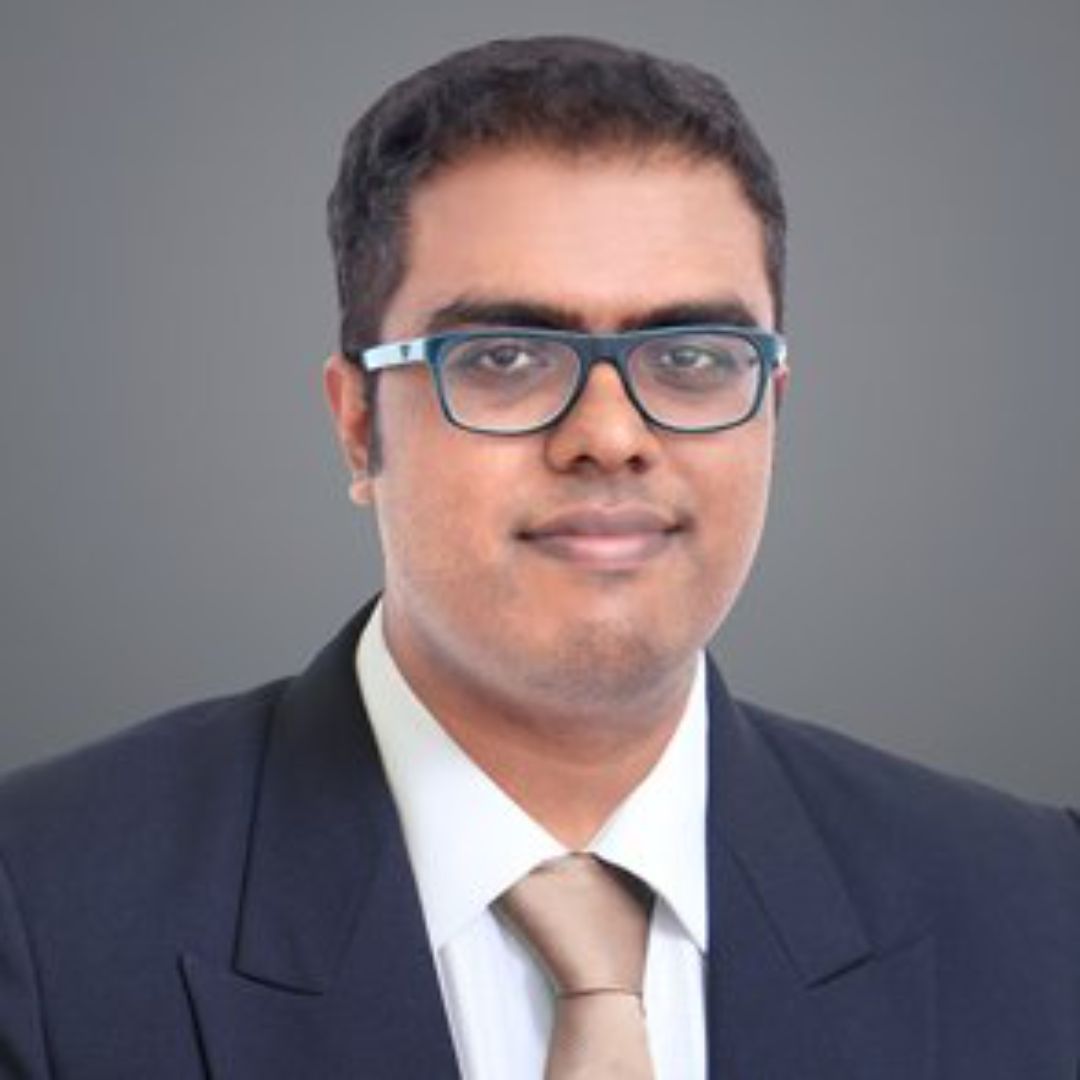 Testimonials
What our customers have to say about our service.
I was admitted at Sahrudaya Hospital for COVID-19 treatment and I had a very positive, fulfilling experience during my stay. I thank everyone that was part of taking care of me.
I was admitted to Sahrudaya Hospital's Labor and Delivery Unit and I am writing this letter to inform you of my experience. I was very nervous entering the emergency room. My nervousness was reduced when I was greeted with several smiles from your staff. The doctors and nurses on the Labor Unit were amazing. They were patient, kind, and efficient when answering questions. Their primary goal was to make sure I was secure. I was convinced that they had my best interest at heart and would ensure my safety during surgery. Thanks for hiring such excellent staff. I want to thank everyone that contributed to taking care of me. I loved my experience at Sahrudaya Hospital and would recommend this hospital to family and friends. Keep up the phenomenal work.
I was recently cared for at Sahrudaya Hospital following a heart attack. I just wanted to say a few words about the exceptional care I received in the Sahrudaya Hospital Cardiac Care Unit and the MICU. All of the doctors and nurses were friendly, pleasant, kind, thorough, conscientious and professional. I am happy to have been in their care.
We would like to let you know how much we appreciate the special care our daughter was given by the doctors and staff at your hospital. Our baby's physician was professional, kind, understanding, and her treatment was "right on." Your organization should be proud to have such kind hearted people. They made sure that my daughter's hospitalization was very pleasant.